Natural Anti-Aging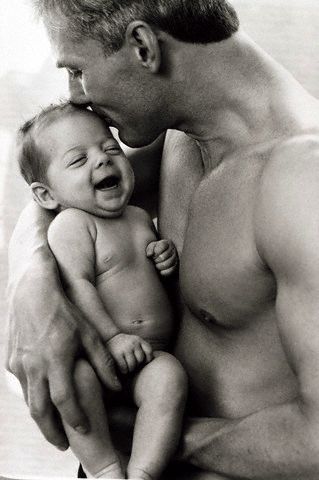 Biological aging represents the body's degeneration: Cardio-vascular capacity, muscular strength, body fat %, blood pressure, glucose tolerance,blood lipid profile, reaction time and yes, sex drive. It is increasingly evident that biological aging is a symptom of hormonal decline.
Why the focus on Anti-Aging Medicine? --It is scientific. --It is evidence-based. --It is holistic. --It is synergistic. --It is well documented.
Who would benefit from a Natural Anti-Aging Program? --Anyone with health issues --Anyone over the age of 30 --Post-surgery or trauma patients who need aggressive tissue regeneration --Women who have had total hysterectomies at a relatively young age. --Anyone with nerve-related diseases such as Multiple Sclerosis --Overweight individuals --Individuals who are stressed. --Anyone who is actively involved in exercise regimens. --Athletes who would like to improve their health, gain an edge and recover faster.
WHERE DO YOU FIT IN THESE CATEGORIES?
Dr. Sutanto's Natural Anti-Aging Program includes the following: Hormone Enhancement, Enzyme Rejuvenation, Immune Modulation, Spinal, Joint, and Muscle Restoration, Detoxification, Physical Transformation and Stress Management.
LEARN HOW TO FEEL 25 YEARS YOUNGER AND LIVE 25 YEARS LONGER!!